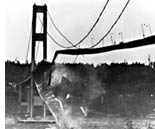 This class focuses on real world failure with an emphasis placed on the people issues and the lessons learned regarding the necessity to take risks and fail. Well known examples of failures in engineering, sports, politics, history and specific cases from the professor's thirty years experience as a construction engineer are studied.


(back to top)

This Friday afternoon laboratory provides practical surveying experience for the students. The class combines hands-on operation of the more common traditional field survey tools with an introduction to the newest generation of digital measuring, positioning, and mapping tools that are emerging as modern standards.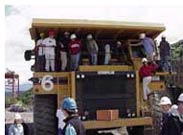 Field trips to local projects augment the cases.






(back to top)

This class emphasizes the instructor's experiences on dispute boards and mediations using specific examples.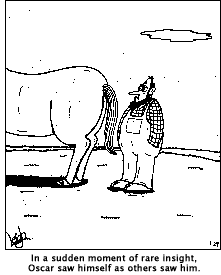 Examples of ten different "difficult people" types are discussed. Class addresses the reasons behind the behavior and suggests ways of dealing with the people.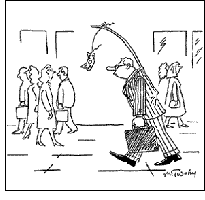 Discussions and cases based on personal experiences in business and on dispute boards.